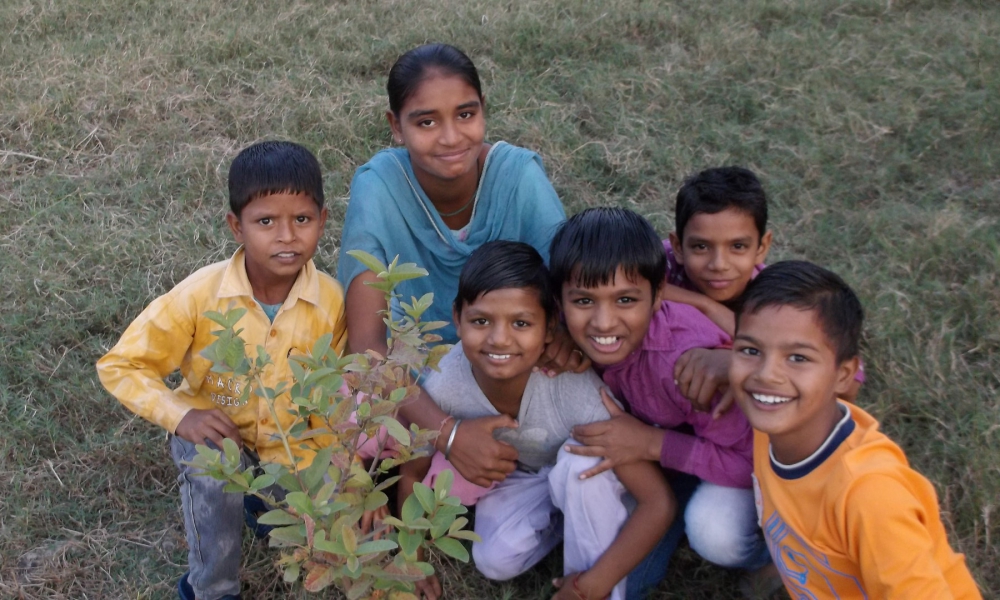 dscf0059-large
We believe you can change the world ~ Let us show you how
Together We Make A Difference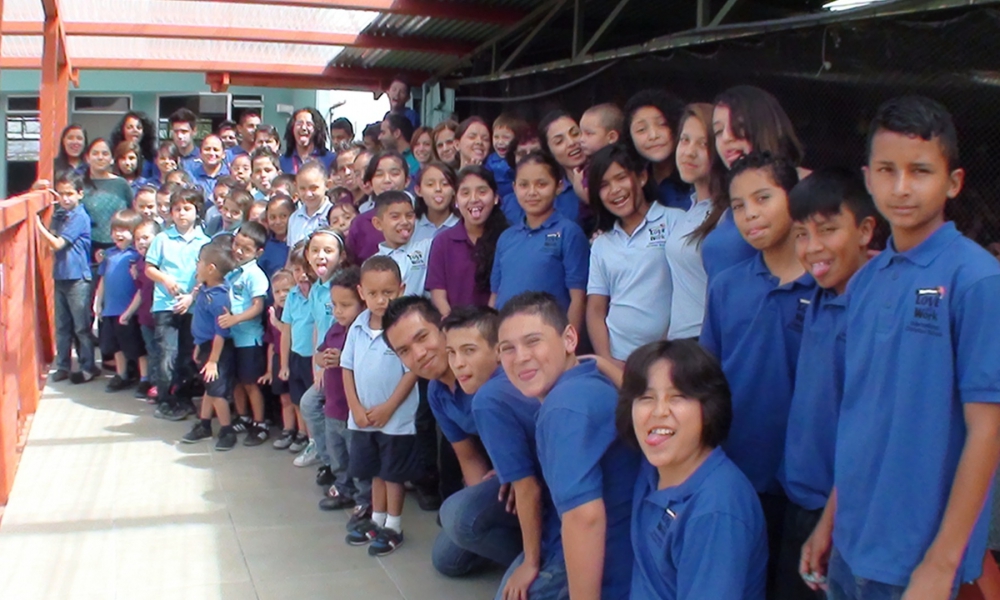 dscf0059-large
Your thoughtful gift will shape the future of your community
Make A Lasting Impact
Leaving A Legacy: 3rd Quarter 2021 Update
On Thurs., April 15, 2021, from 7-8:30 p.m., E91 Foundation and E91 Church – in conjunction with Christian Financial Resources (CFR) – will co-host a Will & Trust Planning Seminar.  No matter your income or situation, everyone needs an estate plan! Learn how to create a legacy for your family, church, and organizations that are important to you. Get practical guidance for stewardship, plan ahead, and gain peace of mind. This FREE in-person seminar is being sponsored by Christian Financial Resources in partnership with Financial Planning Ministry.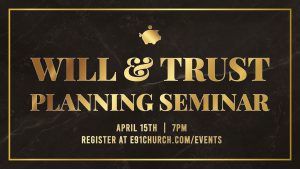 Our annual report "2019 in Review… 2020 in View" is now available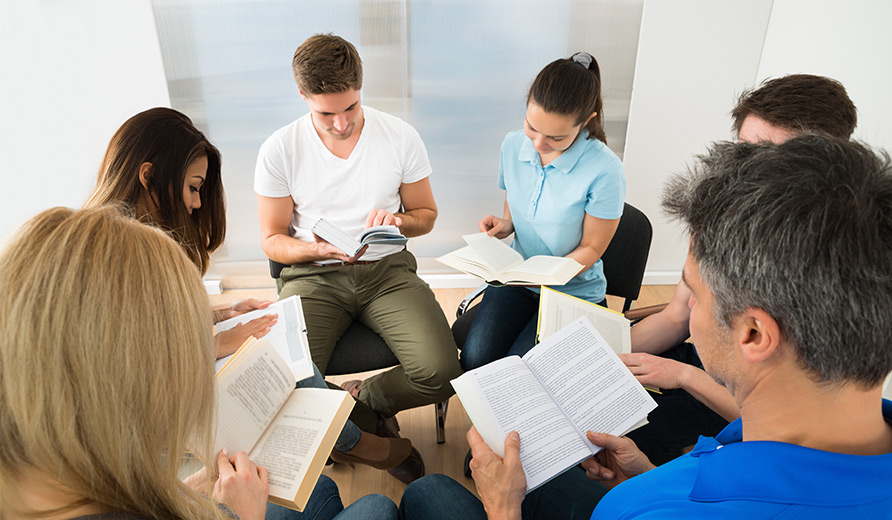 Open a Fund
Open a fund and create a generous legacy that supports the missions about which you are passionate. Reach beyond yourself and impact generations to come for eternity.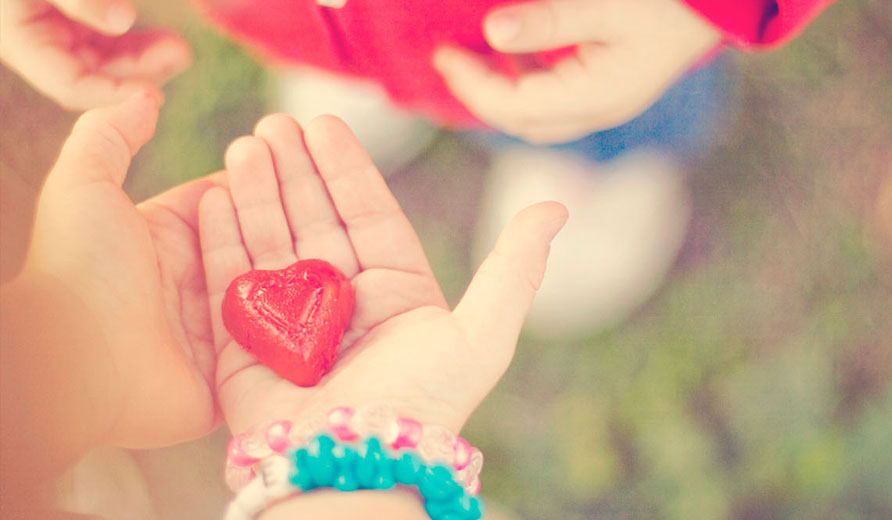 Faith in Giving
Learn how we build relationships and outcomes around faith, biblical values, and God's love. Your faith is at the core of who you are and it should be at the heart of your giving.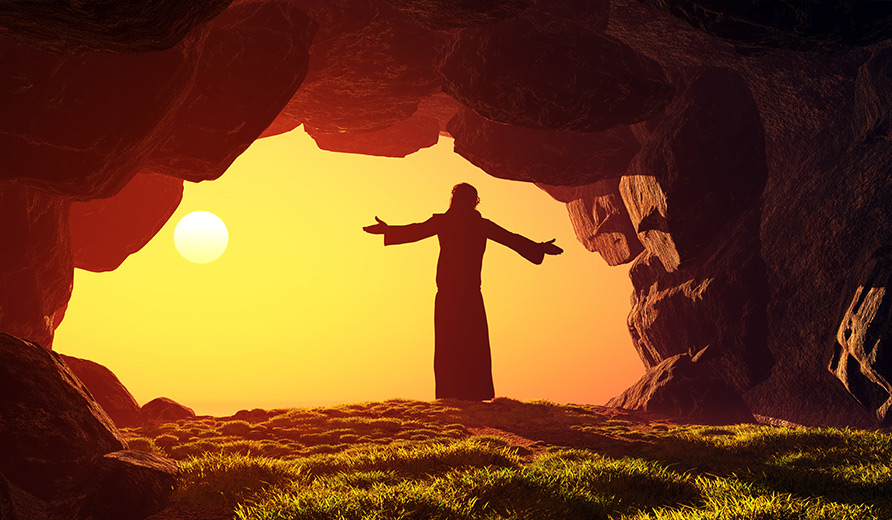 See Our Impact
Learn how faith, love, and generous hearts make a positive impact all over the world, by working together and broadening the scope of community.
Who is the E91 Foundation?
The East 91st Street Christian Church Foundation is an independent, nondenominational, and evangelical entity directed by a board that maintains endowments and grants funds to Christian nonprofit organizations and projects. The foundation cultivates a long-lasting, donor-directed legacy of Christian service and grows missions for evangelical nonprofit ministries.
By providing a fertile ground for legacy, cultivating greater impact for the community and kingdom, planting a spirit of community, and spreading faith, E91 Foundation is plowing new ground for a greater harvest for the Kingdom of God.
Stories of Success
"Thank you for the scholarship that enabled me to go. I had a great experience. I loved the Blob, worship time, I actually liked everything about it, especially worship time. I hope I have the opportunity to go again some time."

Camp Allendale

"I am very thankful for East 91st helping me out paying for camp. If I wouldn't have gotten that tuition money for camp, I would never have gotten to have a wonderful experience by getting closer with God and new friends."

Camp Allendale